D-FP150-SET Spreading drone FP 150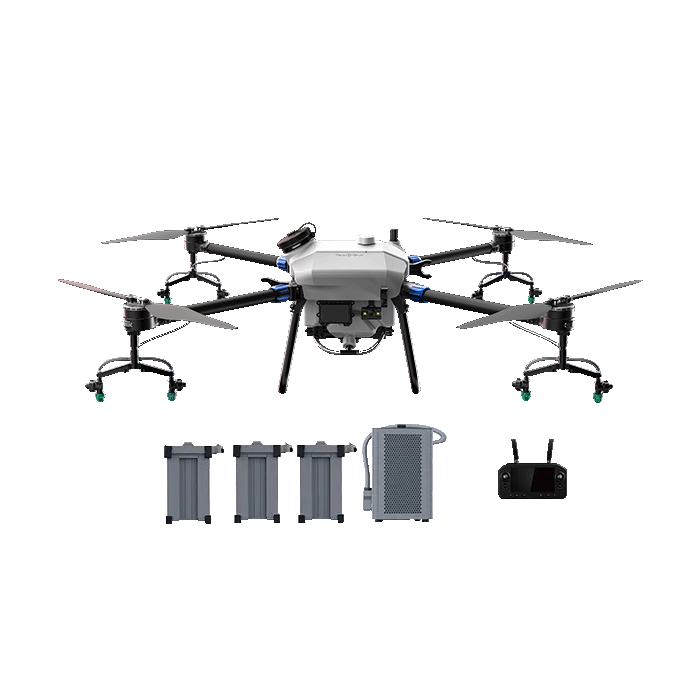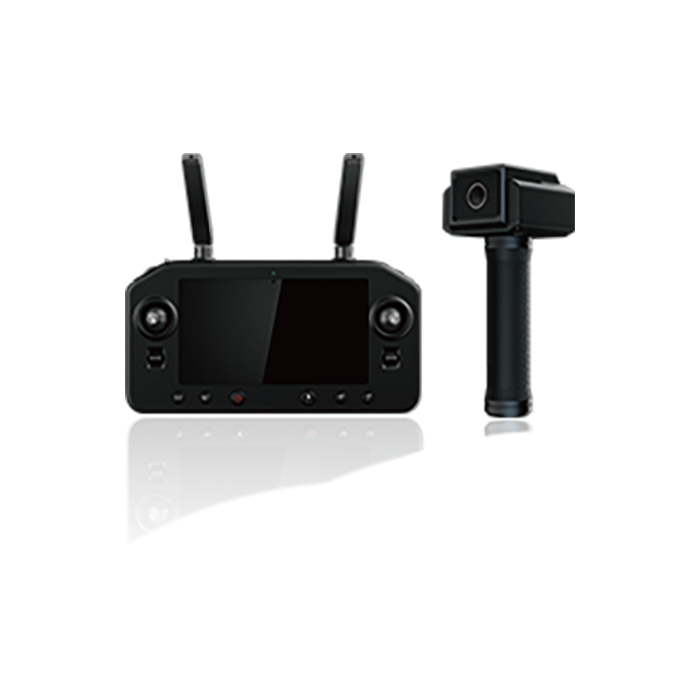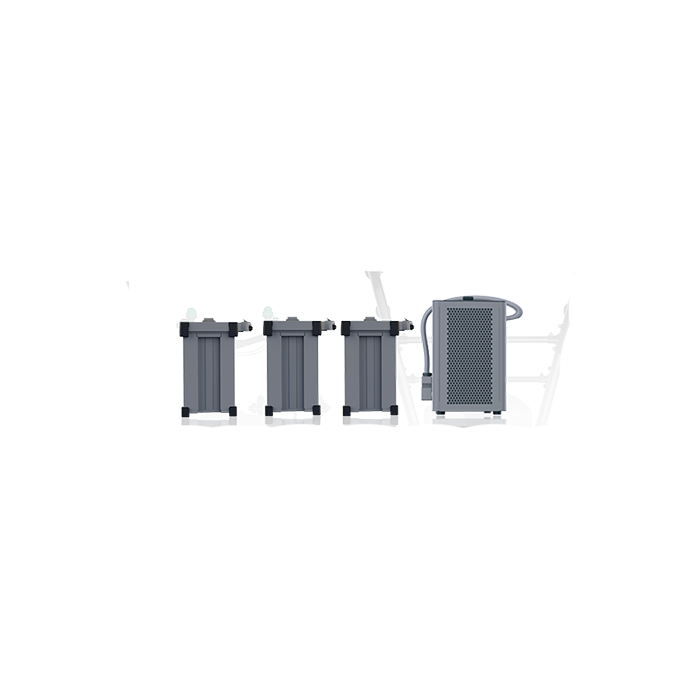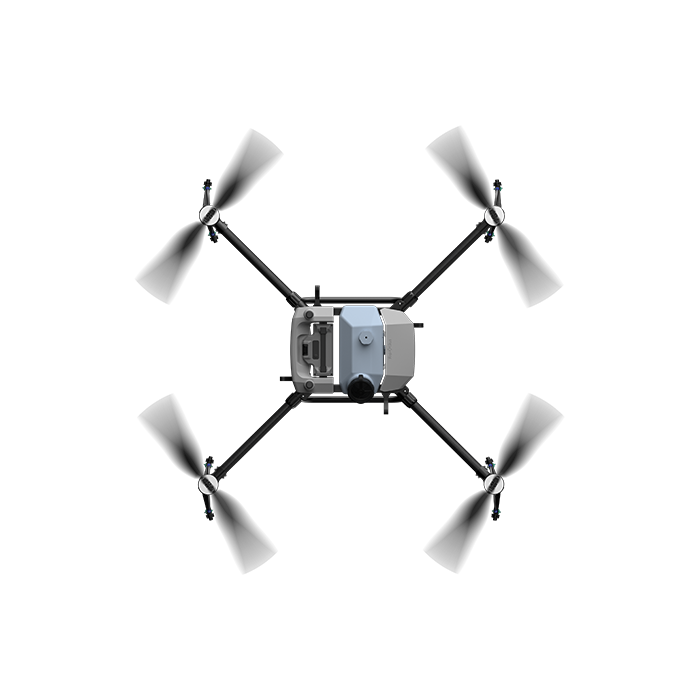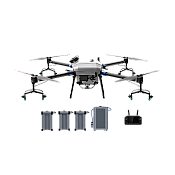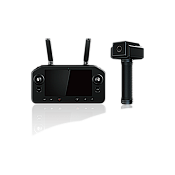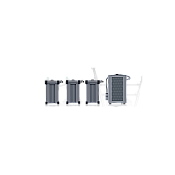 D-FP150-SET Spreading drone FP 150
Features:

1 person, 700 acres/day, Spray mode, 15L/ha, 8-10 hours, 15L tank, suitable for scattered crops, Foldable design, easy to carry by one person
Smart design for precise routes. Adjustable front FPV. Make drone field mapping visible and with high efficiency. Intelligent breakpoint function Save time and battery. Obstacle avoidance radar to ensure safe flight. Highly cost-effective. Integrated configuration.
2 batteries, 1 charger, Enough for daily operation
        Battery capacity: 20000mAh
        Battery can be fully charged within 15 minutes 1 battery can spray 30L (2 tanks)
Durable and simple maintenance. IP67 protection level
        High-strength aviation aluminum frame Real-time monitoring of the health of the drone and components with APR warning prompt, Modular design, fast maintenance.
High pressure nozzle , Precise spray operation, 8 nozzles     
        Spray width 5-7m, Maximum spray rate 5.4L/min Fine spray and strong penetration
Easy and convenient operation, 5.5 inch RC bright display  
        6 hours battery life, Simple setup steps, Start operations without waiting time.

The package includes the FP 150 drone sprayer, remote control, 7200W charger, three 30000mAh batteries and a two-day training course.
Stock:

In Stock

Model:

D-FP150-SET

Weight:

52.45kg

TopXGun